Accessorize With Style When Wearing our Handcrafted Rings
BECAUSE ONLY THE BEST IN THE RINGS WILL DO.
These custom made rings are designed specifically with your needs in mind.
Dazzle your friends and family with a show-stopping Opal Gemstone
with a handsome and durable finish.
Treat yourself to a handsome ring
that brings out the best of
your sophisticated style.
A stunning deep green emerald makes it a
showstopper at formal parties.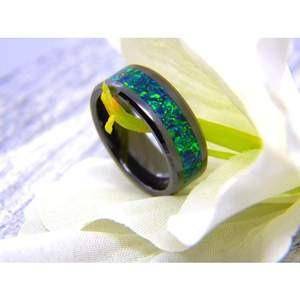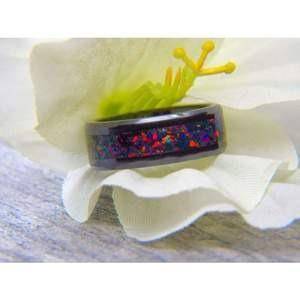 The sleek style of this piece will
enhance but not detract from the
wedding outfits.
A vibrant amber opal gemstone forms the focal point
of this beautiful piece.

Ring that easily catches the light to provide a brilliant sparkle.
Durable lab-engineered opal gives the piece a
beautiful shine and greater resistance to scratching. Available in black ceramic for a monochromatic look
or tungsten for a versatile choice for any occasion.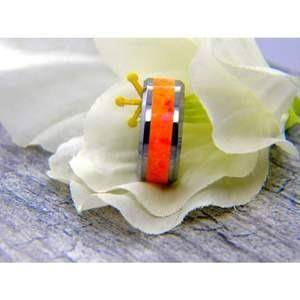 Elegant crimson fire opal inlay gives the ring a vivid stylish appearance.
The durable tungsten ring core makes this jewelry
an investment you'll cherish. Say "happy anniversary"
with help from this delightful jewelry item.

What if you don't know you ring size?
We will be happy to mail you a USA Ring Sizer, free of charge, to help you measure your ring size. Just chose "Request Ring Sizer" at the checkout!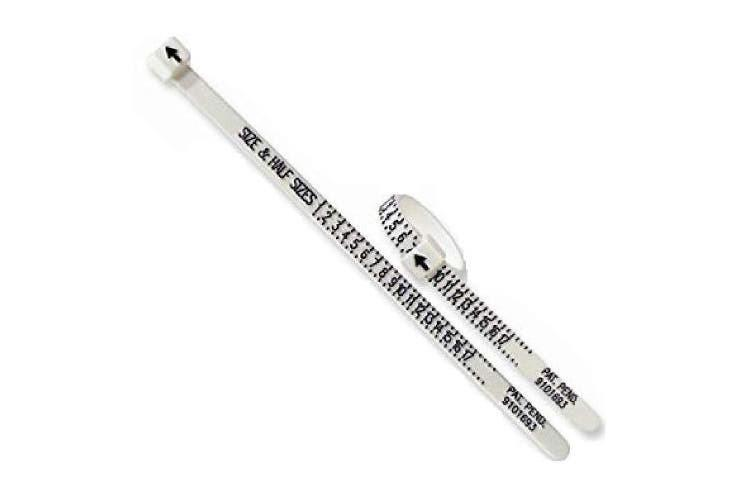 Each ring is unique and made-to-order.
It's truly handcrafted in Ontario, Canada
Limited Time Offer:
Free Shipping to USA and Canada
$10 Flate Rate to the Rest of the World